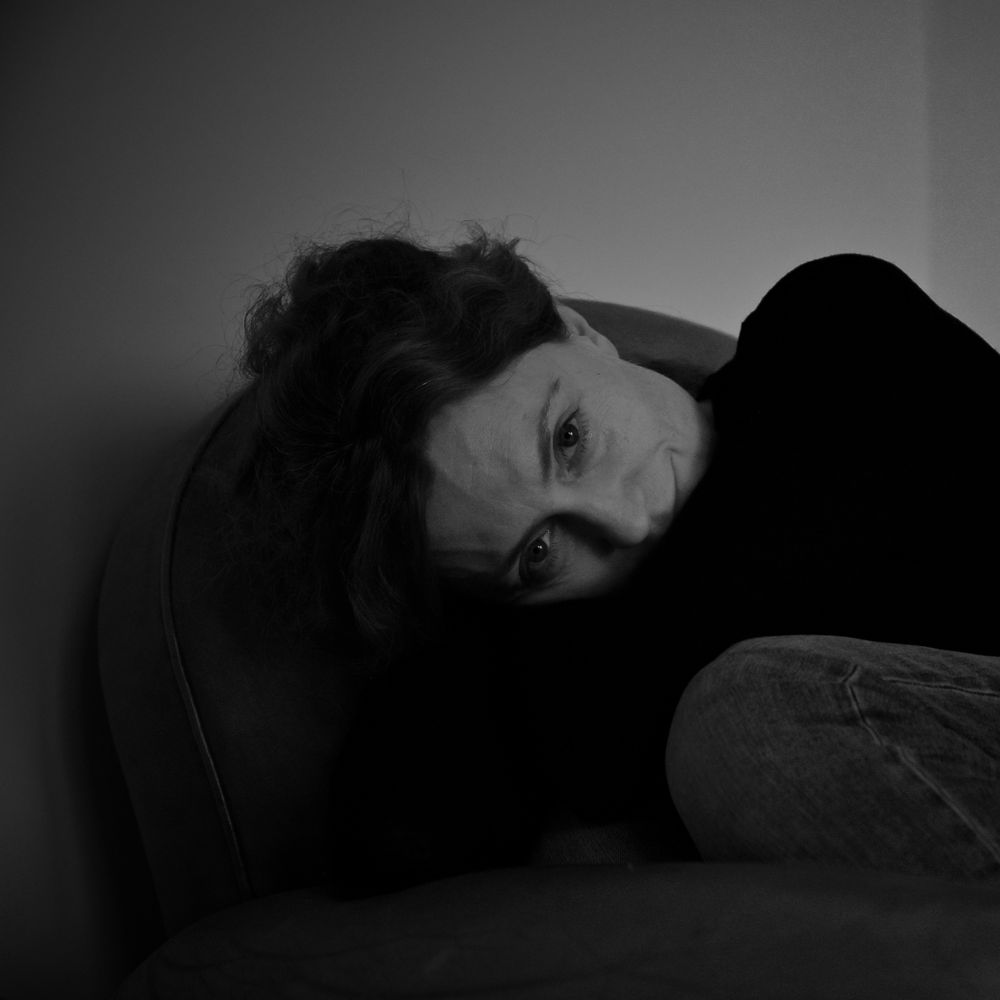 ABOUT
Sascha Osborn is a performer, singer songwriter. Her debut album 'Looking Out And After' has received airplay on BBC Radio 6 Music, BBC Radio Scotland, BBC Radio Suffolk and extremely positive acclaim.  "An utterly captivating album" Hillbilly Boogie, Blues & Roots Radio. "Opens in a dreamlike reverie that recalls Joni Mitchell's Hejira album" RnR Magazine. "This is an excellent and surprising album. Retro feel in places and contemporary in others, but always achingly hip and sophisticated" Northern Sky Magazine. 
Her follow-up collection of songs titled, 'Changing' soon to be released, further build further on her artistic voice, life's experience and depth of influences, from folk-jazz, jazz-rock, folk, soul to classical. Covid-19 lockdown created an opportunity for Sascha to experiment, play, freely create and produce at home arrangements in Apple Logic Pro resulting in demo blueprints. 
Working again with producer and musician Patrick Wood collaboratively expanding the blueprints, the songs were recorded featuring world class jazz musicians, amplifying the original vision and intent for each song. 
'Changing' a collection of songs about courage, reflectionon, loss, regret, love, determination and change from both internal and external perspectives.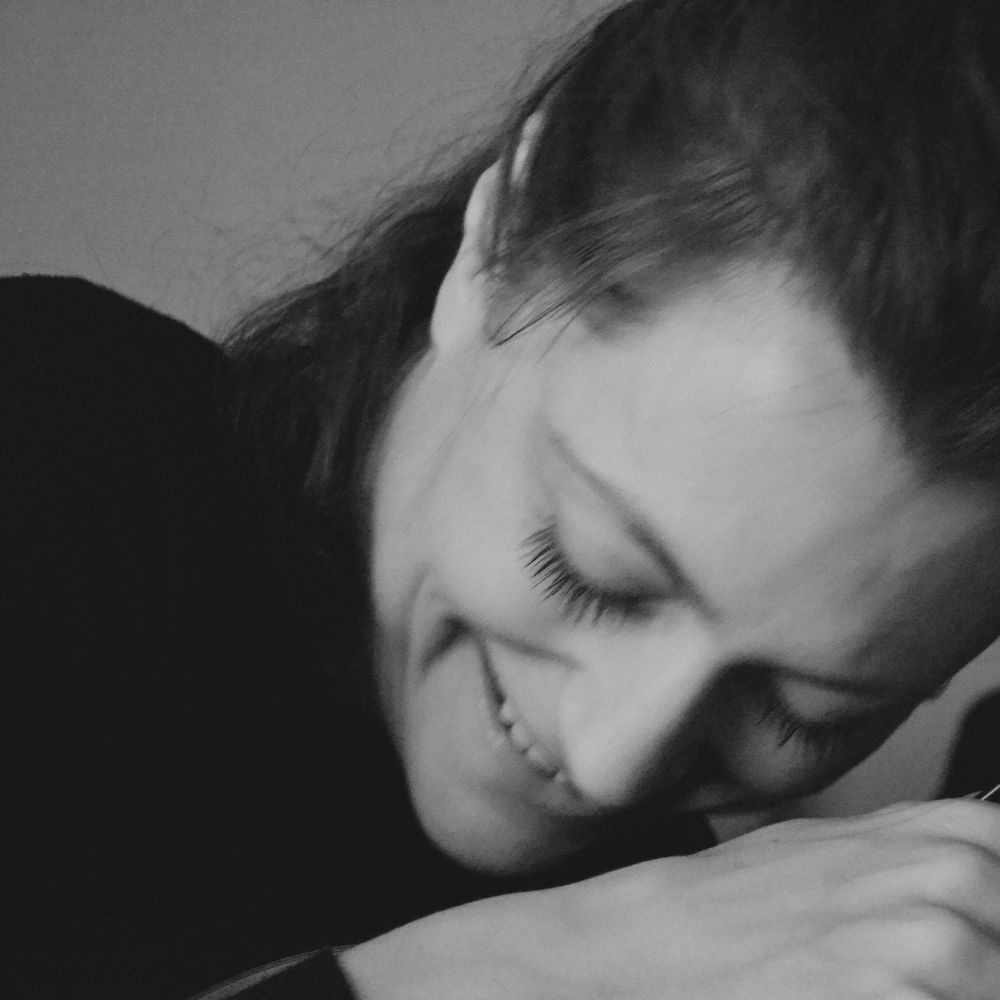 Passionate about music and singing for as long as she can remember Sascha grew up to the sounds of Maria Callas, Jacqueline Du Pre, Benjamin Britten, Billie Holiday, Buddy Holly and BBC Radio 2's Sounds of the 60's. Moving to Sheffield in 1991, she discovered a world of folk music, electronica and neo-soul and for a few years sang in a local band and worked with various musicians and producers on a range of projects.   
In 2008 she relocated to London. Keen to continue in music, Sascha joined a contemporary choir and a gospel choir and then stumbled upon jazz. Newly inspired she started studying jazz harmony, discovered new songs, new musicians, and a love for ECM artists and related genres.
In September 2012 Sascha had to take six-month break from singing, however, unexpectedly this proved to be a catalyst in finding her stylistic voice. Unable to sing, she listened to mountains of music and started writing songs on the guitar and singing melodies in her head. Engaging further in song writing, she found support and confidence enabling her to connect her love of jazz harmony, soulful melodies and descriptive lyric to create her sound; through losing her voice, she found her stylistic voice and continues to develop.
September 2015, following fuller engagement in song writing, Sascha released her debut five-track EP 'Love Finds You', recorded and produced by Patrick Wood, a defining moment: 'My pencil sketches became watercolours, an amazing experience.'  
October 2018, Sascha performed with a full band to launch her debut album at the intimate and beautiful St. Pancras Old Church, London. Andy Hamill on double bass, electric bass and chromatic harmonica, Justin Woodward on drums, percussion and vibes and Patrick Wood on electric guitar and Wurlitzer. 
Since the album launch, Sascha played gigs and festivals across the UK, performing both solo and as a duet with Andy Hamill, sharing songs connecting with people through a love of music with audiences new and familiar.